New song cycle "Lydogram" with Torun Eriksen &  Oslo Jazz Ensemble will premiere 5th October in Norway. Music and lyrics by Torun Eriksen. Arrangements by Martin Myhre Olsen.  Find dates here.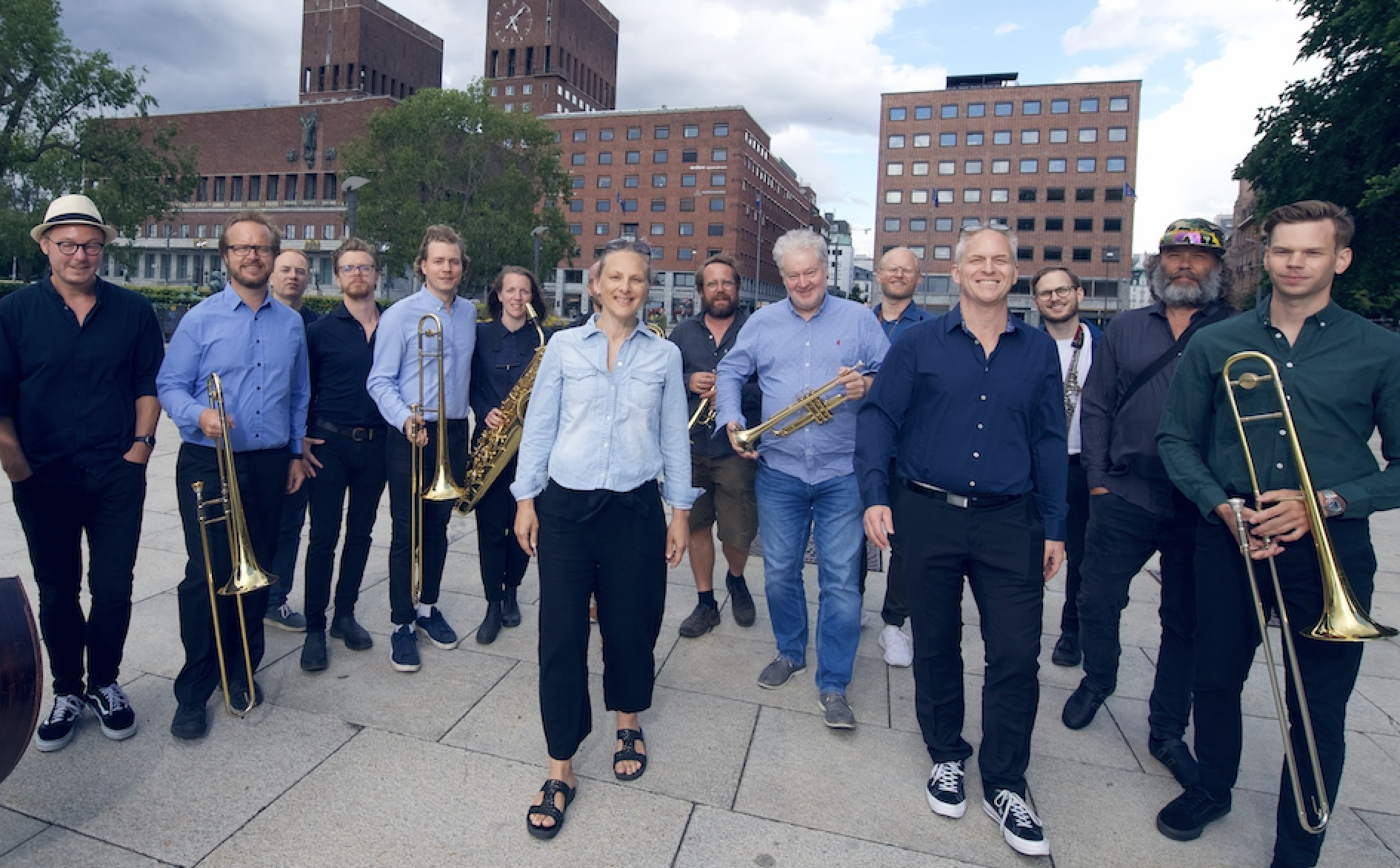 Foto: CF Wesenberg
Torun Eriksen & Oslo Jazz Ensemble featured in the new NRK television series NRK Music, Song by Song!
Norwegian national broadcasting NRK features Torun Eriksen's commission work for Oslo Jazz Ensemble "På Hjertet" from their premiere at the opening concert of Oslo Jazzfestival 2020!   
See the program here: https://tv.nrk.no/serie/nrk-musikk-laat-for-laat/2022/MKDU43002522/avspiller
Dear fans and listeners! Due to the current Coronavirus situation, all spring shows are cancelled or moved til autumn 2020. New dates will be posted asap! Stay safe❤️
Torun is currently writing new music commissioned by Ensemble Denada with premier winter/spring 2020. Stay tuned!